Our partnerships in the business environment
Due to a highly qualified partner network, we are able to offer and provide consulting services in our fields of competence on the market even in case of extensive demand.
Our philosophy is a holistic approach to consulting and services.
Based on this approach, we have established partner models and cooperations. These ensure that knowledge of the right scope and quality is available for every project.
Partner

Contact

Business segment

 
DFN CERT Services GmbH
Sachsenstraße 5
D-20097 Hamburg
www.dfn-cert.de
Operator of the German Research Network (DFN) and also CERT office in the network as well as specialist in the field of security topics in information technology.
 
Kugler Maag Cie
Leibnizstraße 11
D-70806 Kornwestheim
www.kuglermaag.de
Management consultancy and training center for Functional Safety and Automotive SPICE®.
 
IT-Service Omikron GmbH
Mohrenstraße 63
D-10117 Berlin
www.itso-berlin.de
Engineering company for software engineering, development and quality assurance as well as consulting on functional safety topics in cooperation with TU-Berlin and Fraunhofer institutes.
 
TTS — Trusted Technologies and Solutions GmbH
Schützenpfad 27
D-32791 Lage
www.tts-security.com
Specialist for consulting services in the environment of information security and IT security topics as well as with project concepts that have been tested over many years and are based on national and international security standards.
______________________________________________________________________________________________________________________________
Are you interested in a partnership, or would you like to work with one of our partners?
Do not hesitate to contact us. We will be happy to advise you.
Your contact: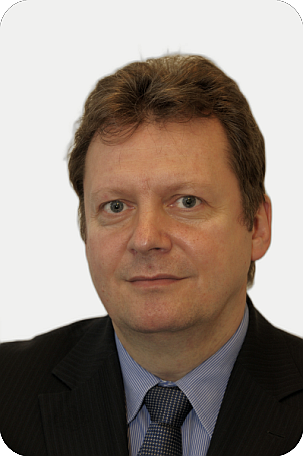 Ralf Mekelberger
Mail: ralf.mekelberger@rmtp.de
Telephone: +49 30 6098 1892 0